Knowledgable Service for Stream Realignments, Storm Water Management Ponds and Constructed Wetlands
A partner in your project's success
If you want a contactor that can balance the complex demands of construction specifications with the nuanced characteristics of ecological function, we can help. With a roster of powerful, well-maintained equipment, and skilled operators, our stream and wetland construction services are versatile.
Whether enhancing and existing system or constructing new features, we can help you achieve your project goals.  We are skilled in carving stream channels, and constructing any number of natural channel features such as riffles, pools, bank treatments,  live crib walls, root wad revetments, live staking, planting and seeding.
For your wetland construction projects, we can help incorporate value-added habitat features such as basking logs, pit and mound topography, and aquatic vegetation.
Quiet Nature can help with specialized ecosystem infrastructure projects as well, such as floating island wetlands and treatment wetlands. These features have a variety of exciting applications, such as; 
Waste Water Treatment for removing nitrates, phosphates, ammonia

Stormwater management for mitigating surface/storm water run-off and nutrient spiking

Lake Restoration for mining, pollution mitigation, eutrophication

Habitat Creation and Management for zoos, provincial or municipal parks, aquaculture

Wetland Habitat Compensation for developers, industry, infrastructure

Landscape beautification for botanical gardens, universities, public spaces, golf courses

Coastal Restoration, flooding mitigation, levee stabilization, shoreline protection, marsh creation, revegetation and protection of other erosion sensitive settings.

Pure and Applied Research

Canal, river, lake shoreline restoration
Take a Look at Our Past Work
Stunning Landscapes & Satisfied Clients
Giving Back to Mother Nature
"I selected Quiet Nature because I liked the artistic style of their landscapes and the concept of a low maintenance, drought-resistant garden. We've been able to give back to mother nature and have a fabulously beautiful backyard!"
 - Angela
Waterloo, Ontario
The End Result is Beautiful
"We were very pleased with the Butterfly Garden rejuvenation project that Quiet Nature planned and installed for us. The end result is beautiful, within our budget and was created using no power tools."
 - Victoria Lant
Northlake Woods School Council;  Waterloo, Ontario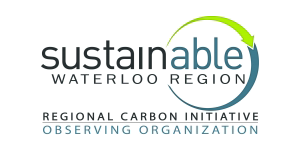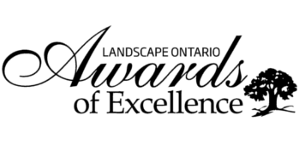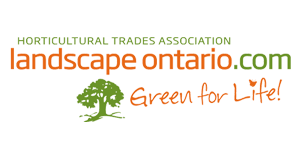 Our Project Won Three Awards
"Our project won three Landscape Ontario awards! The craftsmanship and quality of our wonderful outdoor living room is superb. Before the project, we rarely spent time outside and now, it's our second living room!"
 - Steven & Donna
Conestoga, ON
We're In Love With Our Gardens
"We chose Quiet Nature because we liked that they care about the environmental footprint they leave behind. We, and our customers, are in love with the new gardens and we would gladly recommend Quiet Nature to anyone."
 - Samantha Dion
Cedar House Restaurant; Paris, Ontario
Why Choose Quiet Nature for Ecological Restoration in Ontario?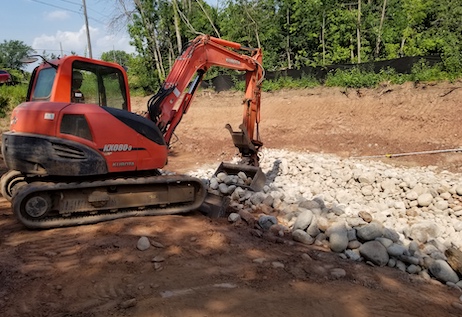 Two Decades of Local Experience
We firmly believe that landscaping should go hand-in-hand with making the world a better place. We've spent over 20 years helping property owners transform their land into a haven of biodiversity, making for a healthier ecosystem and a better environment for all to enjoy. When it comes to cutting edge landscaping techniques, no other team does it better.
We're Problem Solvers, Through and Through
Traditional landscaping creates problems and requires nonstop intervention and maintenance. Naturalization does exactly the opposite, resolving issues with water management and invasive species, providing habitat for existing flora and fauna, and attracting new wildlife to the area. We put our thinking caps on and we find innovative solutions for every obstacle we encounter.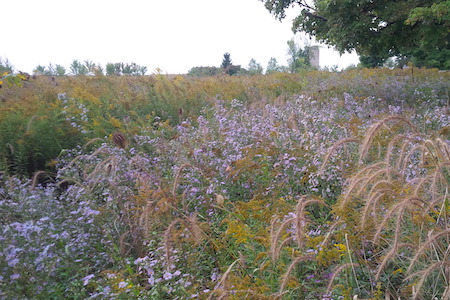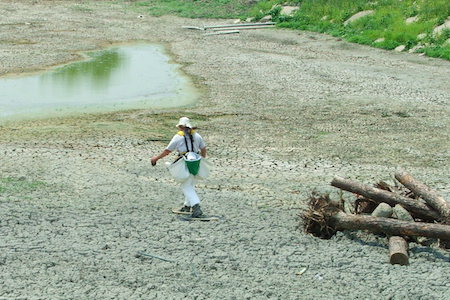 Our Results Speak for Themselves
Our team has transformed countless properties with ecological restoration in Ontario and we've successfully helped our clients to solve their landscaping challenges while also creating stunning new vistas to enjoy year round. Explore our past projects to learn more about our approach to naturalization landscaping and find inspiration for your property.
Take a step toward a more natural approach.
Speak with our team today to learn how to get started.