We Find Effective Ways to Manage Stormwater
Working to protect the integrity of local watersheds
Proper stormwater management is necessary to control flooding, erosion, maintain water quality, and preserve the health of our streams, lakes, and wetlands. As the groundcover in our watersheds becomes more impervious through the effects of development, and our storm events grow more powerful,  stormwater management is increasingly important.
Quiet Nature can help direct and slow the flow of stormwater through effective site grading, the use of bioengineering, and proper landscaping.
Rain Gardens, bioswales, stormwater ponds, treatment wetlands and other LID features, are attractive ways to capture and treat stormwater. We install and maintain these features, so they continue to do their job properly.
Take a Look at Our Past Work
Stunning Landscapes & Satisfied Clients
Giving Back to Mother Nature
"I selected Quiet Nature because I liked the artistic style of their landscapes and the concept of a low maintenance, drought-resistant garden. We've been able to give back to mother nature and have a fabulously beautiful backyard!"
 - Angela
Waterloo, Ontario
The End Result is Beautiful
"We were very pleased with the Butterfly Garden rejuvenation project that Quiet Nature planned and installed for us. The end result is beautiful, within our budget and was created using no power tools."
 - Victoria Lant
Northlake Woods School Council;  Waterloo, Ontario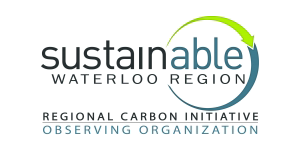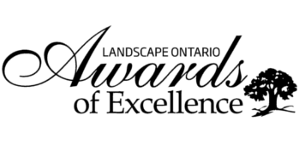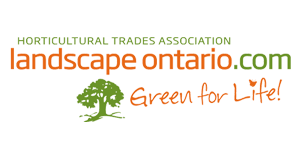 Our Project Won Three Awards
"Our project won three Landscape Ontario awards! The craftsmanship and quality of our wonderful outdoor living room is superb. Before the project, we rarely spent time outside and now, it's our second living room!"
 - Steven & Donna
Conestoga, ON
We're In Love With Our Gardens
"We chose Quiet Nature because we liked that they care about the environmental footprint they leave behind. We, and our customers, are in love with the new gardens and we would gladly recommend Quiet Nature to anyone."
 - Samantha Dion
Cedar House Restaurant; Paris, Ontario
Why Choose Quiet Nature for Ecological Restoration in Ontario?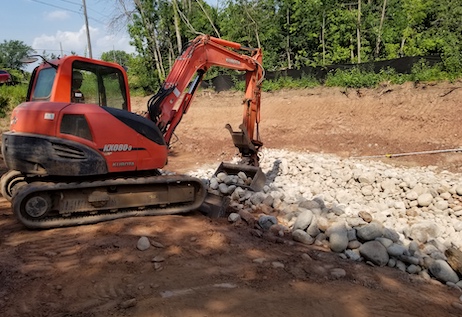 Two Decades of Local Experience
We firmly believe that landscaping should go hand-in-hand with making the world a better place. We've spent over 20 years helping property owners transform their land into a haven of biodiversity, making for a healthier ecosystem and a better environment for all to enjoy. When it comes to cutting edge landscaping techniques, no other team does it better.
We're Problem Solvers, Through and Through
Traditional landscaping creates problems and requires nonstop intervention and maintenance. Naturalization does exactly the opposite, resolving issues with water management and invasive species, providing habitat for existing flora and fauna, and attracting new wildlife to the area. We put our thinking caps on and we find innovative solutions for every obstacle we encounter.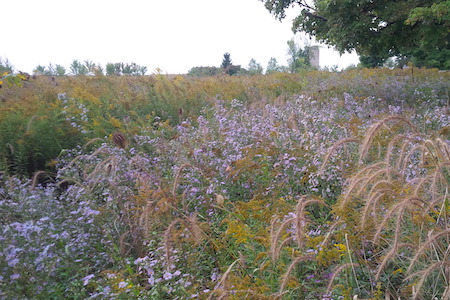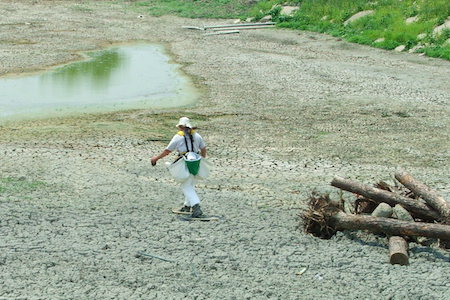 Our Results Speak for Themselves
Our team has transformed countless properties with ecological restoration in Ontario and we've successfully helped our clients to solve their landscaping challenges while also creating stunning new vistas to enjoy year round. Explore our past projects to learn more about our approach to naturalization landscaping and find inspiration for your property.
Take a step toward a more natural approach.
Speak with our team today to learn how to get started.